Lifetime Guarantee
BATH FITTER LIFETIME WARRANTY
Remodel with confidence knowing Bath Fitter products are guaranteed for life.
Our lifetime warranty reflects our dedication to our customers' happiness — and to getting it right.
At Bath Fitter, we believe in doing it right, not being right.

Register your bath or shower today for the ultimate peace of mind.

There's nothing more soothing than taking a shower or soak, confident that you're covered by our lifetime warranty.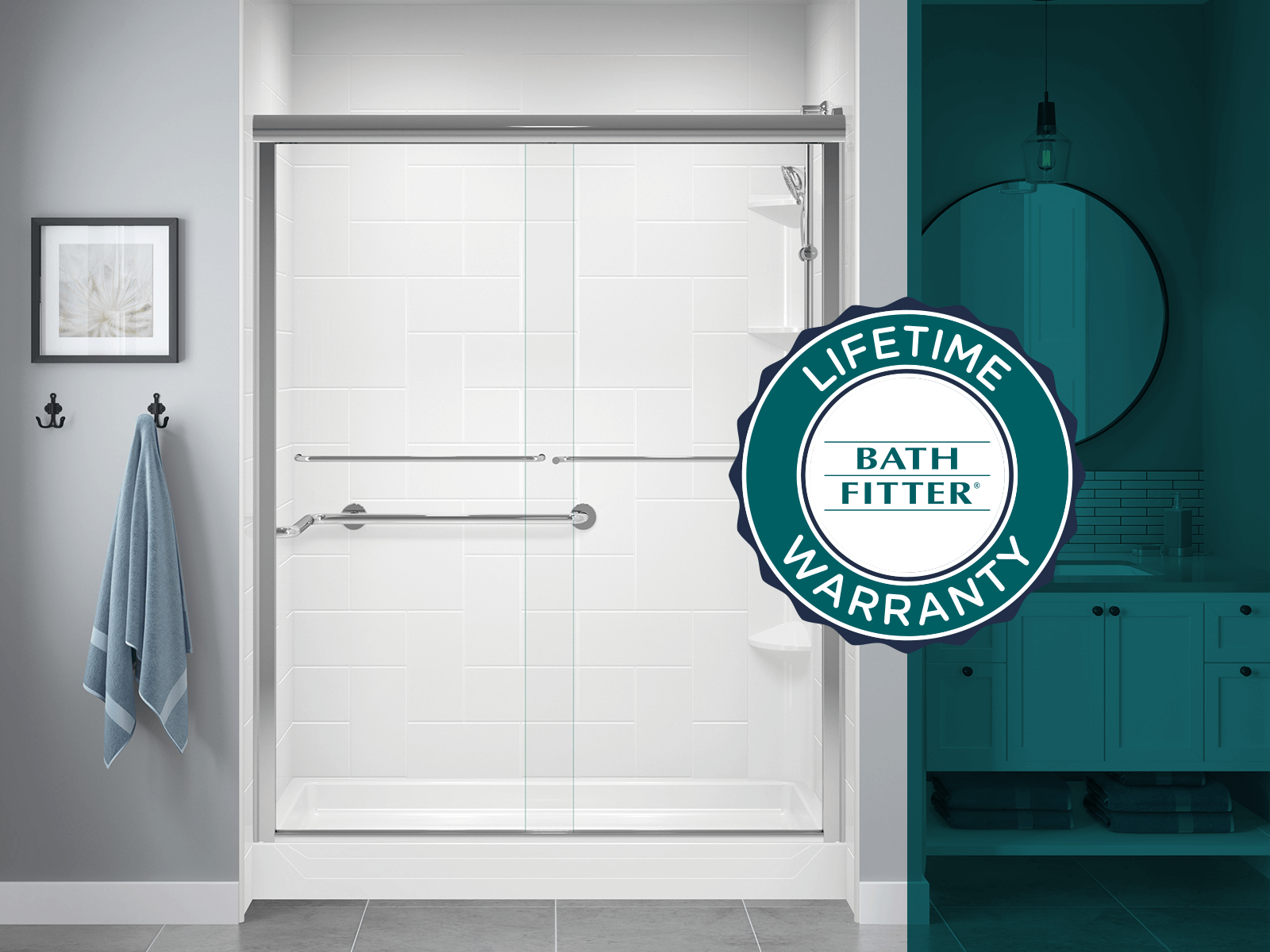 Bath Fitter Warranty Registration
Please provide the following information to register your Bath Fitter product and activate the lifetime warranty.