Bath Accessories
Shower Ceilings, Mouldings & Trims
Finishing touches make the difference.
Adding ceilings and trim accessories to your new bath is a win-win — they help protect your ceiling from water damage and keep your tub moisture-resistant, plus give you a classic polished look.
It's all in the details

Color consistency

Because Bath Fitter manufactures the acrylic used in all of our products, you can benefit from a seamless look with finishing touches that match your tub or shower and walls to a tee. We want you to be as proud of your bathroom as we are when we deliver it to you.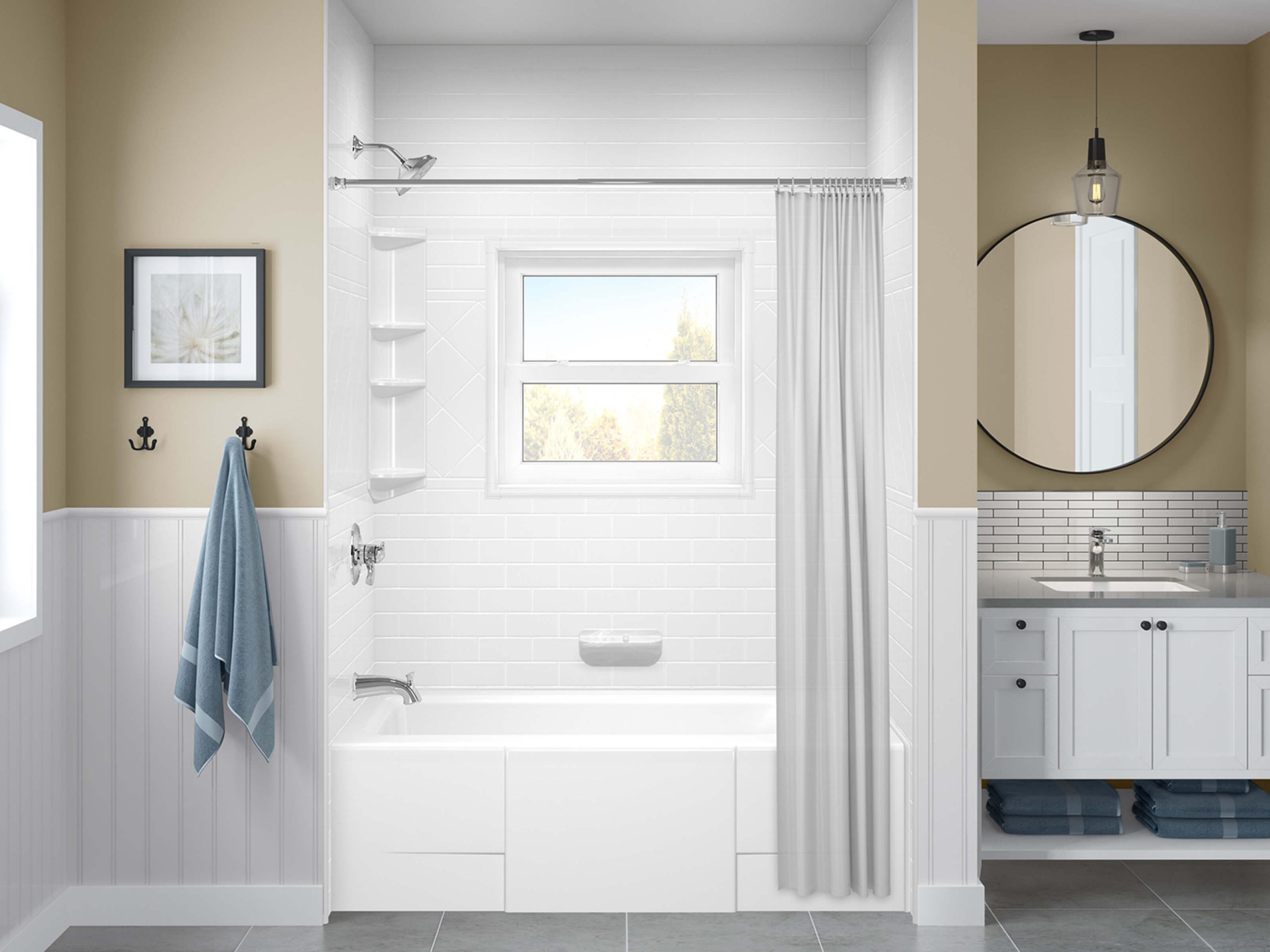 Design your own bathroom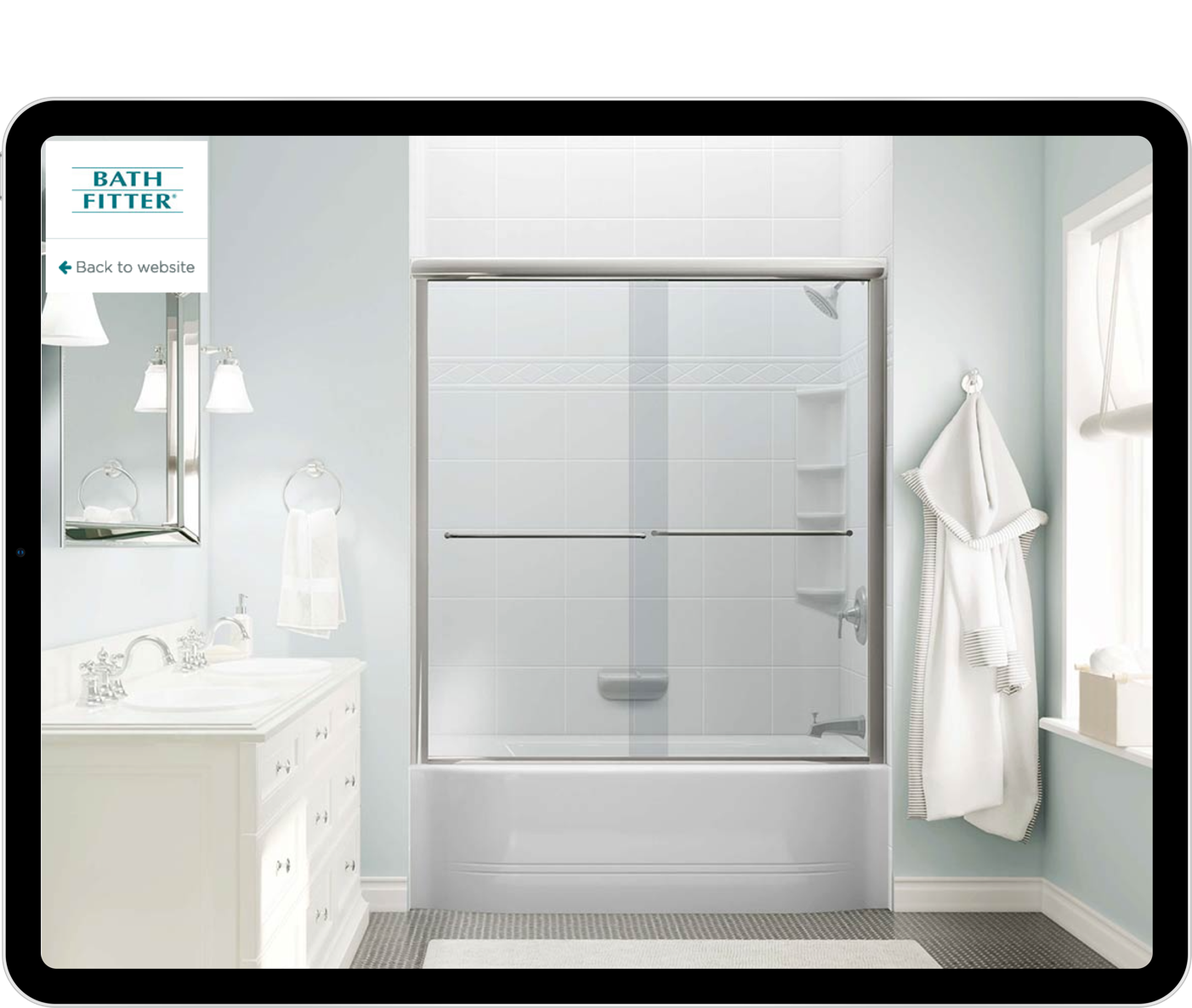 Mix & match styles
Try Our Design Tool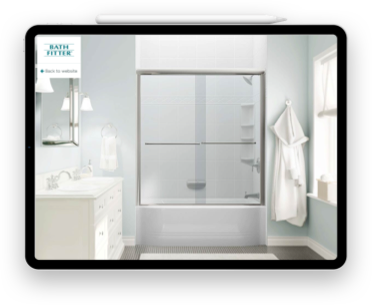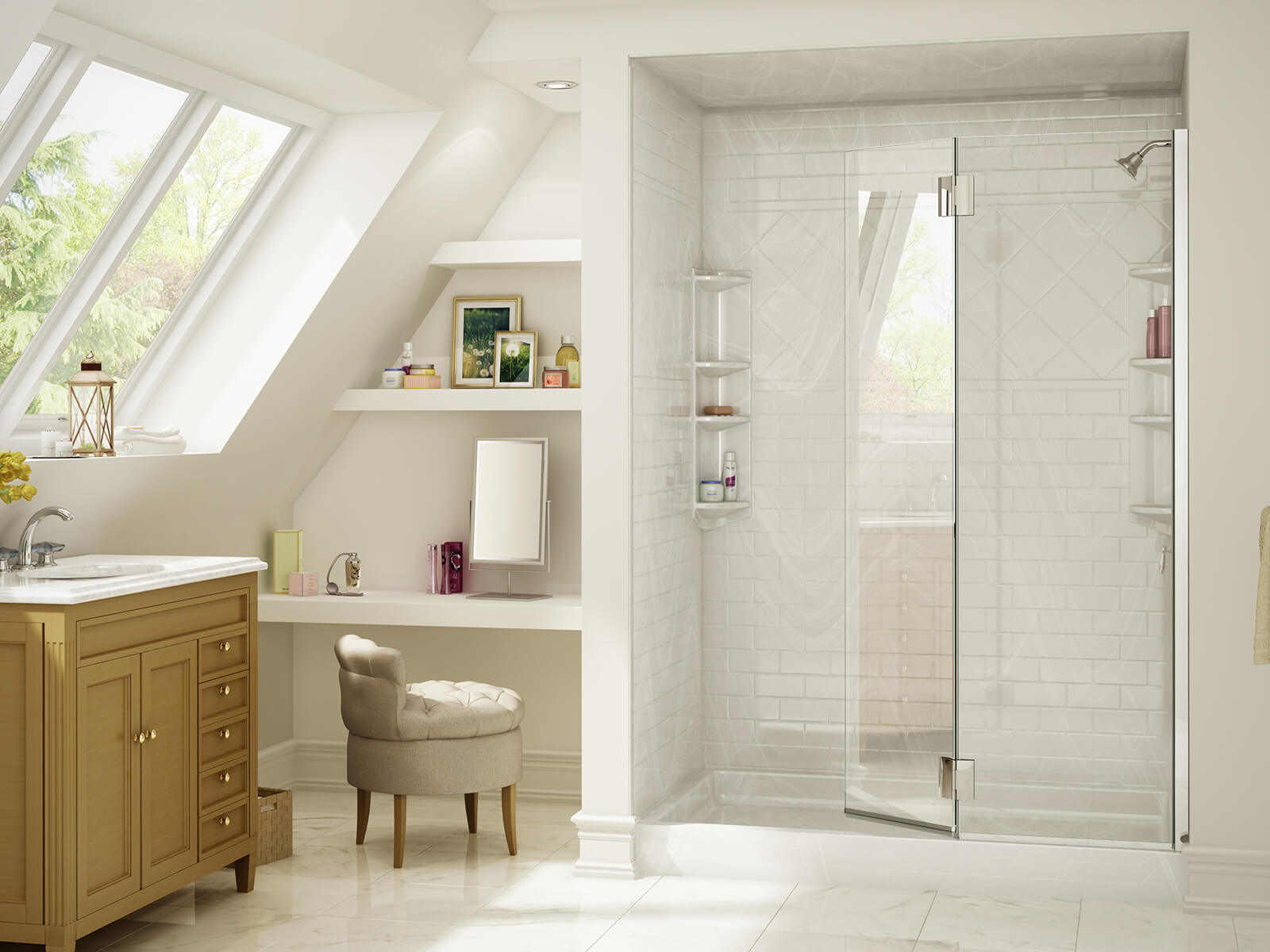 Accessorize your bath or shower

More Bath Accessories

Little accents, big impact

Get a truly custom shower or bath solution that has just what you need. Browse everything from stylish add-ons to safety must-haves.
Ready To Speak With A Bath Fitter Expert?
Book a FREE consultation by calling us at 1 (800) 892-2847 or by using the link below to Book a preferred date and time!
It's quick, free and easy!